Special Issue Announcement Update
The due date for manuscript submission has been extended to November 30, 2018
Submission: https://www.evise.com/profile/#/CAF/login. Select VSI: ParCFD 2018
Dear Authors and Participants of ParCFD 2018:
The 30th International Conference on Parallel Computational Fluid Dynamics has been successfully held in IUPUI/Indianapolis, Indiana, U.S.A. from May 14 – 17, 2018. We want to thank all authors and presenters again for bringing in the most advanced knowledge in parallel computational fluid dynamics and sharing/exchanging new ideas at this event. In order to help disseminate new parallel algorithms/schemes and new landmark applications presented at the conference, we have made a special arrangement with Computers & Fluids to solicit full-length technical papers and review articles to be published in a Special Issue of the 30th International Conference on Parallel Computational Fluid Dynamics. Please note that only the authors who have presented their works at the conference are eligible to submit the full-length papers to this special issue, although the contents of their manuscripts could be extended from the presented materials made at the conference. All papers submitted to the special issue will undergo a peer-review process.

Please refer to the links "Call-for-Papers" and "Guide for Authors" about the Special Issue
Please click
https://www.evise.com/profile/#/CAF/login
for more submission details.
Here are a few important notes:
(a) Please prepare your manuscript in single column, double space format, using font size of 12 Times or Times New Roman.However, the final articles accepted and published in CAF will be in the format of double column and single space.
(b) Although there is no page length limitation on manuscriptssubmitted for reviews, it is expected that the final productions of journal articles will be in the range of 6 to 12 pages including figures, tables, and references.
(c) The manuscript submission website on CAF will start on July 30, 2018 and will remain open until November 30, 2018. The expected acceptance date for manuscripts is April 30, 2019.
For more questions, please contact:
Managing Guest Editor:
Prof. Chunhua Sheng,
The University of Toledo, Ohio, U.S.A.,
Email:
chunhua.sheng@utoledo.edu
Guest Editors:
Prof. Huidan (Whitney) Yu, IUPUI
Indianapolis, Indiana,U.S.A.,
Email:
whyu@iupui.edu
Prof. Ramesh K. Agarwal,
Washington University in St. Louis, Missouri, U.S.A.,
Email:
rka@wustl.edu
Sponsored by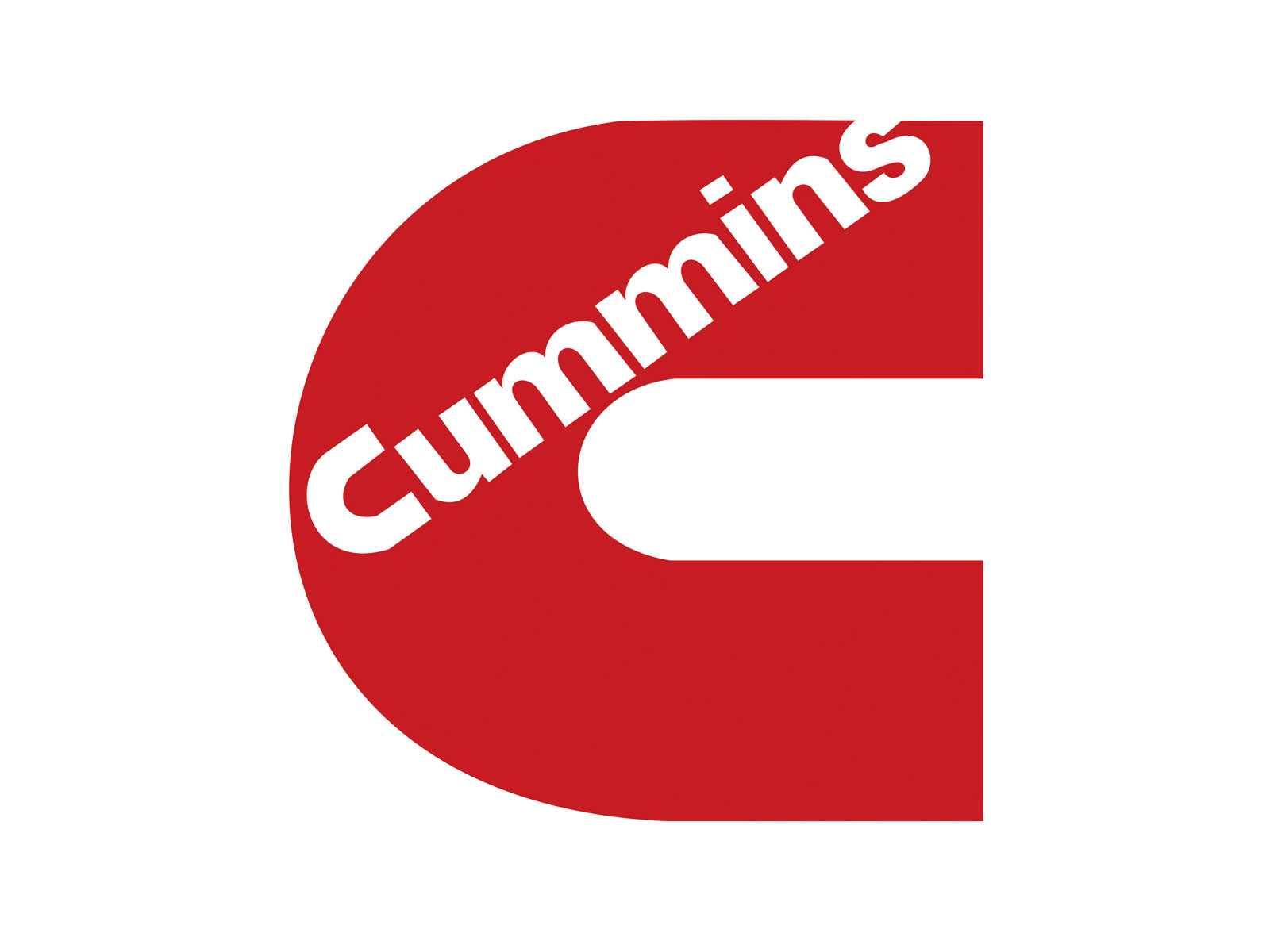 &nbsp &nbsp &nbsp &nbsp &nbsp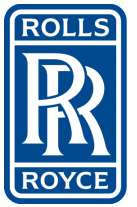 &nbsp &nbsp &nbsp &nbsp &nbsp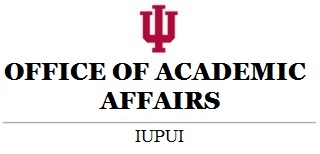 &nbsp &nbsp &nbsp &nbsp &nbsp

&nbsp &nbsp &nbsp &nbsp &nbsp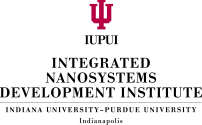 &nbsp &nbsp &nbsp &nbsp &nbsp

Complete List of Sponsors