Travel
Accommodation
The conference venue is Omni Severin Hotel, conveniently located in vibrant downtown Indianapolis. The campus of Indiana University Purdue University Indianapolis (IUPUI) is 15-20 minutes walking distance from this hotel. A block of rooms has been reserved at the Omni Severin Hotel for PARCFD2018, at a reduced rate of $169 before tax. The special rate expires on March 30, 2018.

If you have not already done so, please secure your lodging for the conference quickly. The reduced hotel rate is now good only for May 14-17. If you input May 13-17, you will be informed "sold out".

There is an International race-car event on May 13th and downtown hotel rooms have sold out quickly. The reduced-rate hotel rooms held for ParCFD2018 participants must be booked before March 30th. Please only input May 14-17 in your reservation to assure the room availability with the reduced rate. May 14 is ParCFD18 check-in and official activities won't begin until after 3pm. We encourage you to arrive on May 14th to avoid the race-day traffic and expensive lodging (or sold-out lodging).

Make your hotel reservations quickly to ensure you have a reasonably-priced hotel room for the conference. If you already have plans to arrive on the 13th you will need to find alternate lodging for that night, but please make your reservation at the host hotel for the remainder of your stay.

If there is a problem with the hotel reservation system, please call and work directly with the hotel for the reservation. The toll-free (international calls too) number is 1-888-444-6664
Omni Severin Hotel Reservation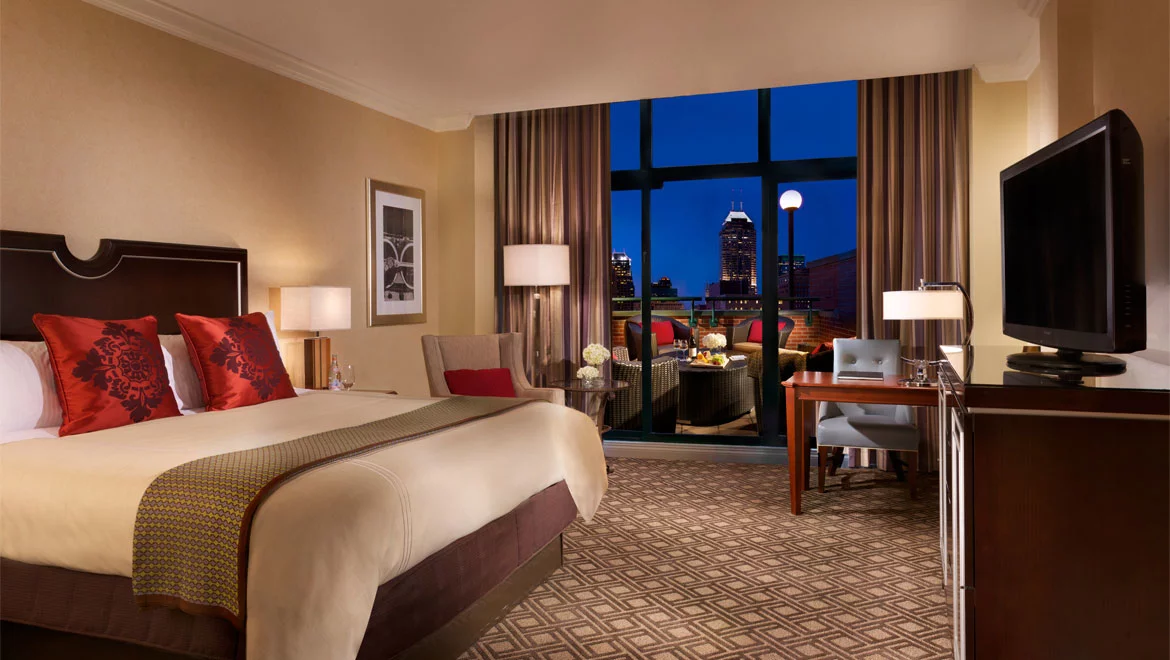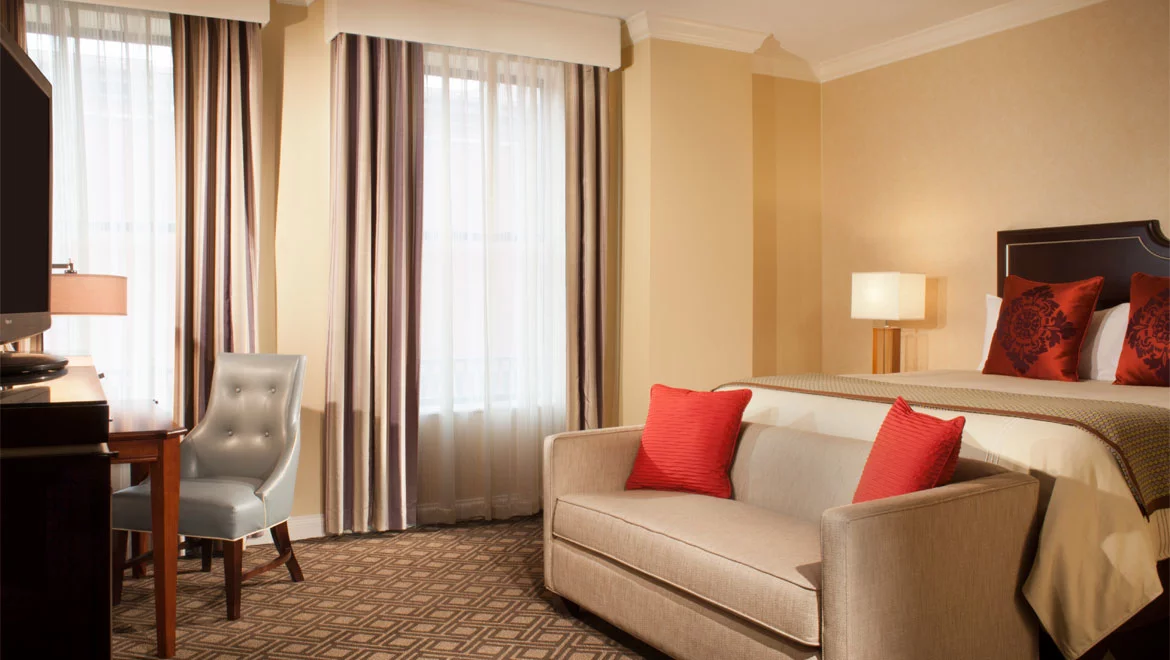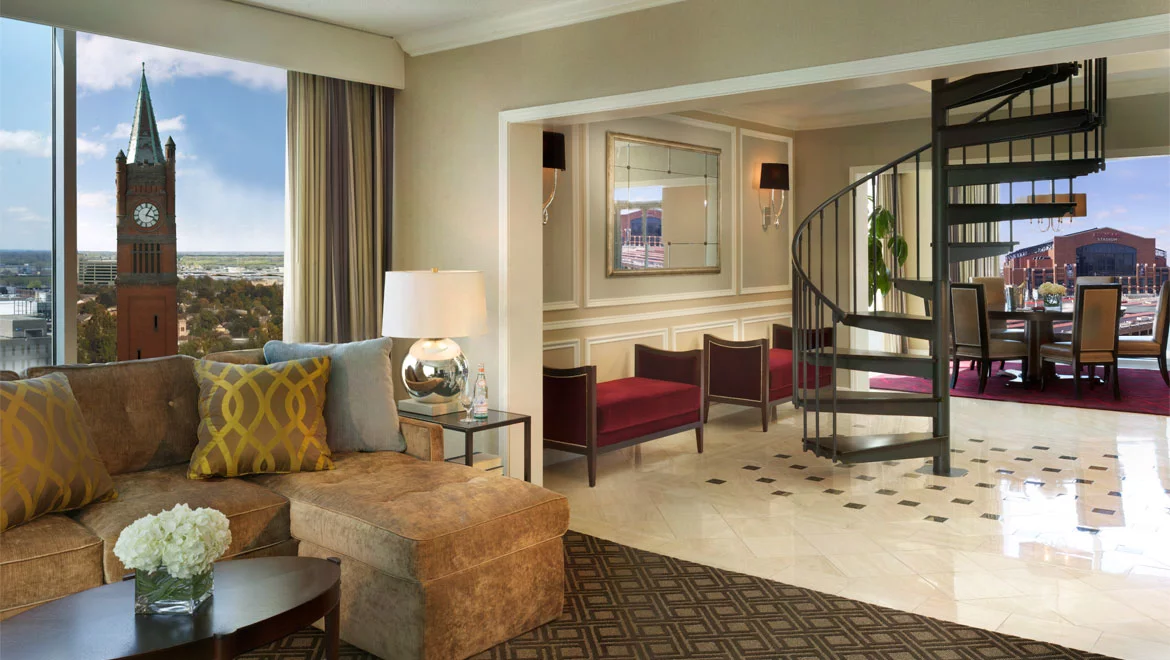 It is strongly encouraged to stay at Omni Severin Hotel and to book the hotel room by
March 30, 2018
.


Almost all the conference activities will take place in this hotel.
The regular rate of Omni Severin Hotel is approximately $240.
Hotel room availability in May 2018 are expected to be tight because of the annual Indy 500 car racing event.
Similar hotels in the downtown area cost around $220 during the conference time.
Transportation
Indianapolis is serviced by two international airports. The Indianapolis International Airport (IND), which is approximately 20 minutes from downtown Indianapolis. There is a shuttle service from IND airport to downtown Indianapolis hotels, available from Go Express. The cost is $10 each way by electronic payment (cash not accepted). The shuttle operates from 5:00 AM to 11:00 PM, every half hour, 7 days a week.Priority is given to online reservations. Boarding is at the Airport's Ground Transportation Center, Zone 7. From the baggage claim on lower level of terminal, walk outdoors to the Ground Transportation Center. Or, from the upper level of the terminal, pass check-in counters and access Ground Transportation via the enclosed walkway. The travel time to downtown is approximately 30 minutes. http://goexpresstravel.com/indy_express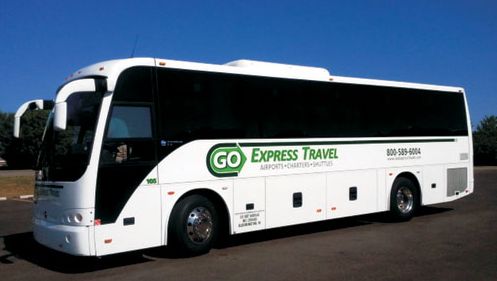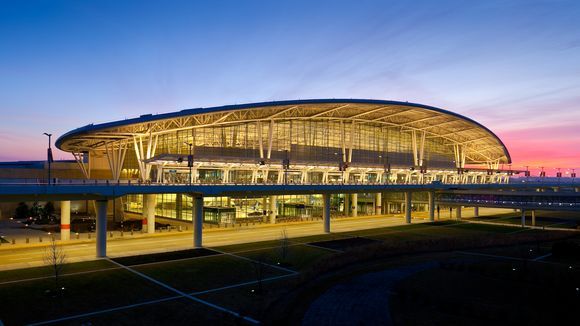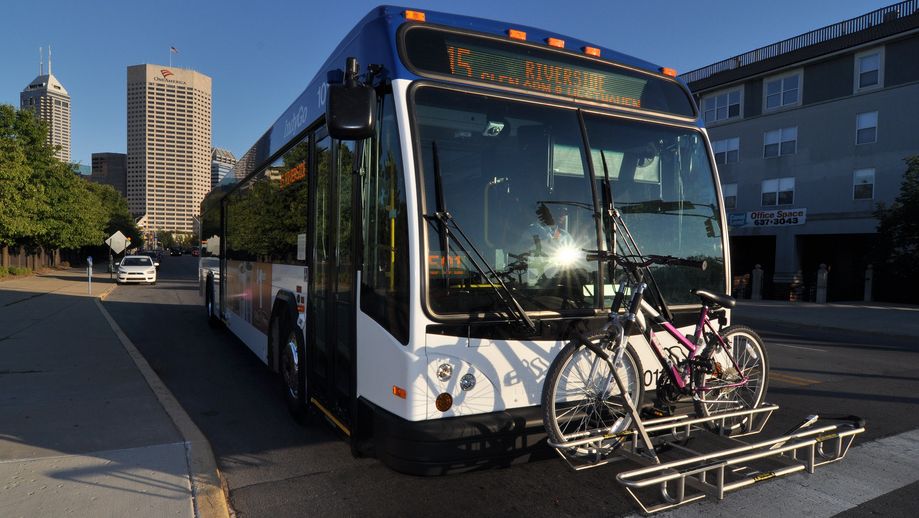 IndyGo also has convenient and inexpensive bus service throughout Indianapolis. https://www.indygo.net/route/
Travelers arriving from Chicago O'Hare International Airport (ORD) may reach Indianapolis by bus or train.Non-stop bus service from downtown Chicago to downtown Indianapolis is provided by Megabus. Take the Chicago Blue Line subway train from ORD to downtown Chicago and board near City Market. Prices average about $25 depending on time of purchase online at https://us.megabus.com/
Travel to Indianapolis by train is less recommended due to limited availibility.
Travel information may change by the time of the conference. Please recheck with the appropriate websites and companies for up-to-date information.
VISA
Attendants who need an invitation letter to obtain a VISA to enter the United States should complete the registration first and then request to Prof. Pat Fox (psfox@iupui.edu). If for some reason the visa is not granted, the registration fee will be refunded. The refund request must be emailed before May 1 with valid evidence of a rejection.
Sponsored by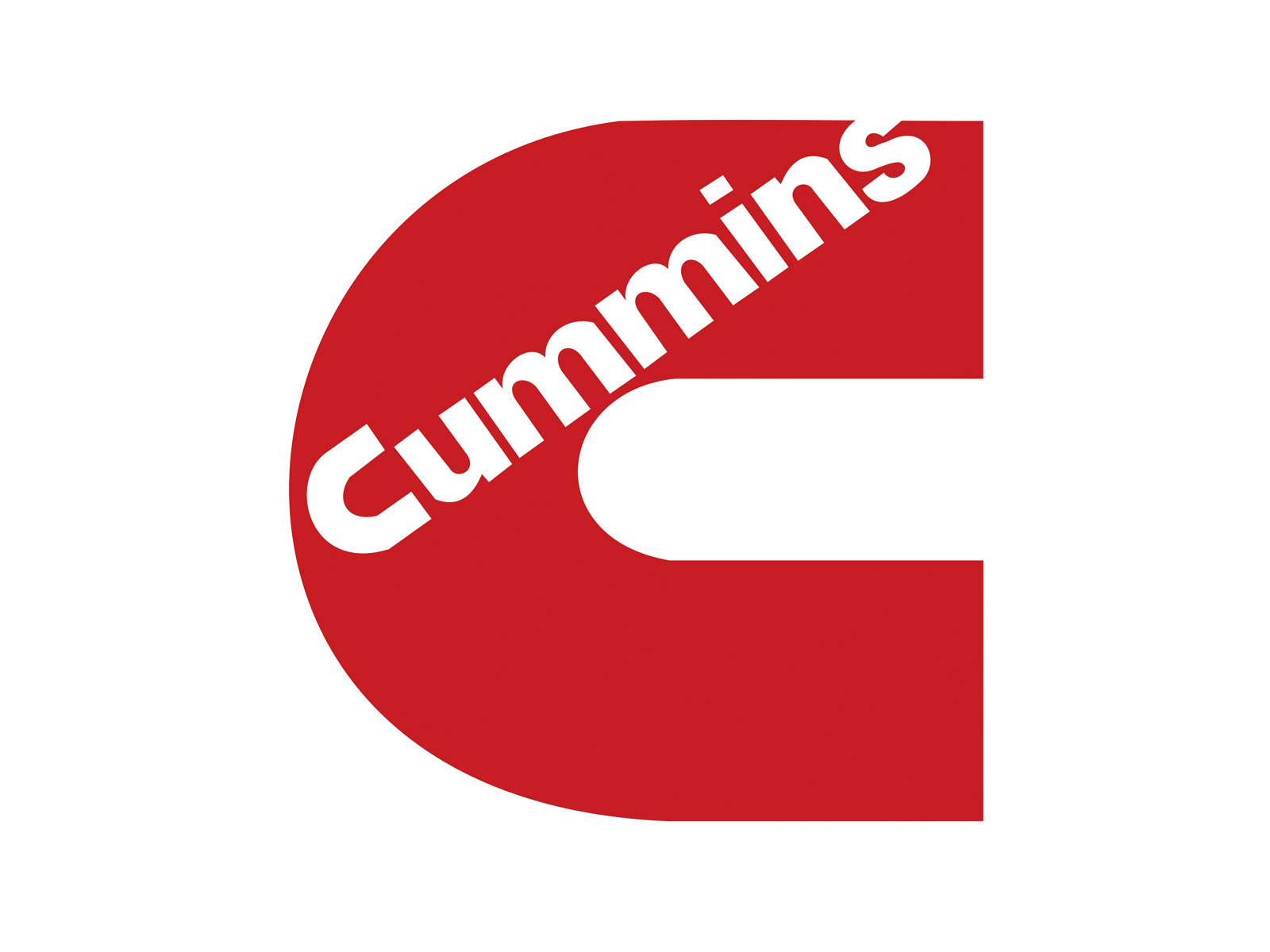 &nbsp &nbsp &nbsp &nbsp &nbsp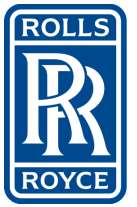 &nbsp &nbsp &nbsp &nbsp &nbsp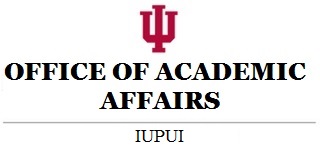 &nbsp &nbsp &nbsp &nbsp &nbsp

&nbsp &nbsp &nbsp &nbsp &nbsp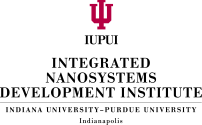 &nbsp &nbsp &nbsp &nbsp &nbsp

Complete List of Sponsors